PASC Management Team
4th and 5th Floor Offices are working a Remote/Hybrid Schedule.  Walk-in Traffic is allowed but, it would be appreciated if you can contact us first via email or telephone so we are prepared to receive you safely- > Masks are "Recommended" when entering our offices.  Contact us via email, phone or Zoom.  Your help to keep everyone safe and healthy is greatly appreciated.  Thank you!
PASC Office Hours:  M-F, 9 AM-11:30 AM & 1:30 PM-4:00 PM = OPEN for Business / Customer Service.
Normal Mail Delivery and Pickup has resumed everyday in the A.M.
Link to List of Remote Work and Instruction Resources for HFA Staff/Faculty:
A page on the HFA website is now live with this information: https://www.hfa.ucsb.edu/remote.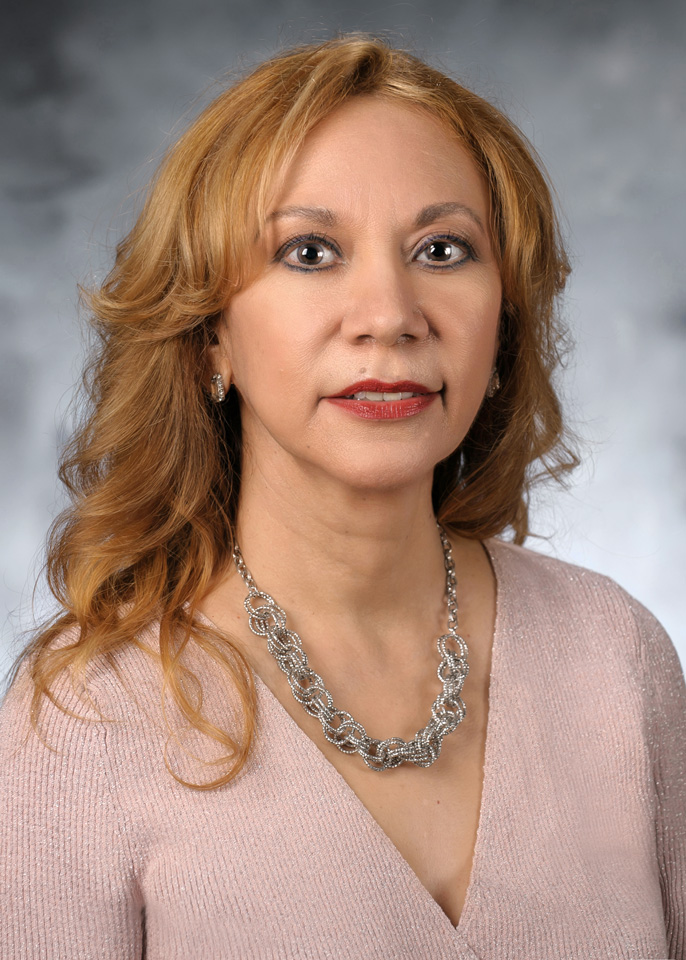 Teresa G. Salinas
Director
5206A Phelps Hall
805-893-3527
tgsalinas@hfa.ucsb.edu
via Zoom: ID 805-893-3527
Overall Management of the PASC Phelps Administrative Suport Center including policies and procedures
Collaborates with Department and Program Chairs on long term planning, special projects, appointments, other departmental matters including instructional computing
Liaison to Divisional Control Point
Provides leadership and oversight on all financial and academic personnel matter including budgeting, recruitment, merits and promotions, and curriculum planning
Administers sub 0 for all departments and programs
Space and technical resource management
Facilities and safety
---
VACANCY 
Manager, Financial and Academic Services
5212 Phelps Hall
805-893-2865
Contact Teresa G. Salinas, PASC Director:  805-893-3527
via Zoom:  ID 805-893-3527
Managerial oversight of Financial and Academic Services Unit
Financial and academic personnel policy and procedures
Budget forecasting, reporting, and consulting
Academic appointments and payroll
Financial/academic personnel staff supervisor
---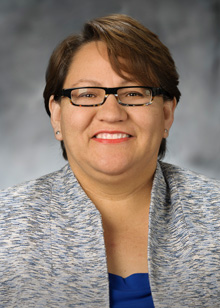 Carol Flores
Manager, Student Services
4206A Phelps Hall
805-893-3112
cflores@hfa.ucsb.edu   
via Zoom: ID 805-893-3112
Managerial oversight of Student Services Unit
Student services policy and procedures
Curriculum planning and course scheduling
Master course approval and submission of GE proposals
Faculty workload reporting
Oversight of graduate admissions and funding
Academic Student Employee appointments and payroll
Program and enrollment data reporting
Student Services staff supervisor